spill containment flooring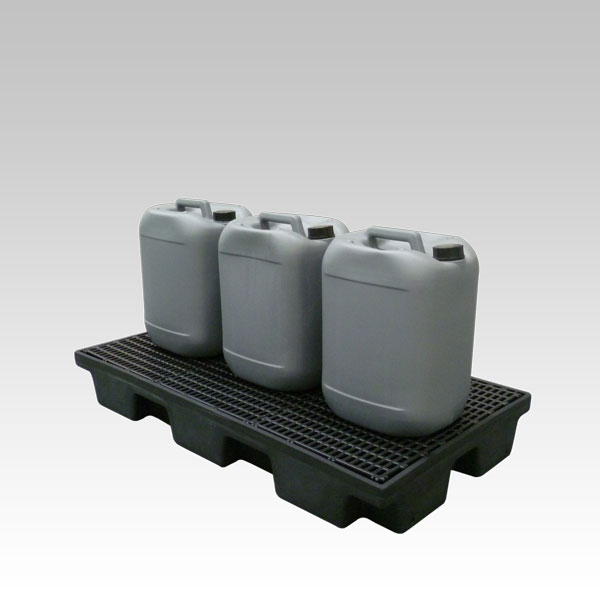 Working with liquids, keeping your feet dry and protecting the soil/environment, that's what it's all about here. These modular spill containment flooring have a low height and are therefore ideal for preventing leaks when transferring, processing or cleaning different containers and barrels or for temporary storage.
Modular spill containment flooring
The plastic spill containment flooring consist of modular elements of 1.5 and 0.75 m², dimensions adapted to drums of 200 liters, and together they form a stable and safe platform. Plastic spill containment flooring can withstand a maximum load of 666 kg per m².
Thanks to the choice and compatibility of these platforms, you can create storage spaces from 1 to several tens of m2. To complete the range, connection profiles are available to secure and prevent overflow between platforms.
All our products are made of polyethylene, resistant to corrosion and many chemicals.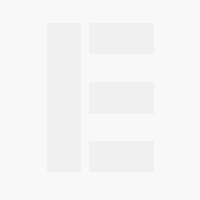 In addition to spill containment flooring, Engels also supplies plastic floor tiles. Plastic floor tiles also form a modular system that connects different elements together, often used in combination with our plastic racking. The floor tiles are easy to install and resistant to acids, solvents and grease. Plastic floor tiles are often used in rfeezers and other cold storage.
Technical features:
Dim. 500x500x25mm (LxWxH)
Perforated deck
Static loadable up to 20,000 kg
Dynamic load up to 5,250 kg
Color: standard blue. Variable from 100m²
Sloped sides and corner pieces available