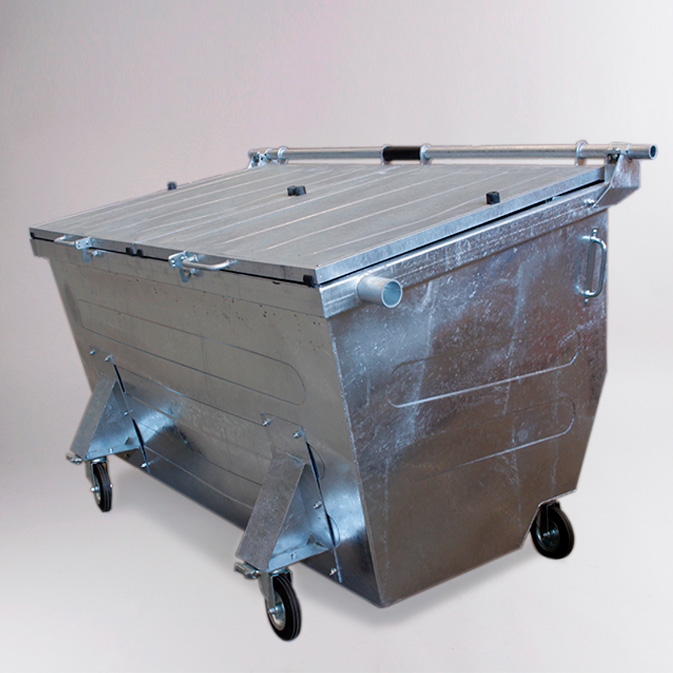 For heavy work and large volumes of waste, the large containers from Engels, made of steel, are the solution. Engels' large containers are available for volumes from 2000 to 5000 litres. For emptying the steel large-volume containers, they are equipped with the usual DIN holders, the large containers can also be emptied with the help of a rear loader.
Just like the other steel containers in our range, the large containers are hot-dip galvanized to prevent rusting. They are very robust and can take a beating. The use of the hot-dip galvanized material makes the large containers fire and flame retardant. The lids can be supplied in plastic, steel or aluminum.
The large containers stand on four wheels, two of which are braked with a central brake and directional locks. Heavy duty wheels are also available for heavy duty applications. Various closing options are available, such as:
triangular locks
gravity locks
childproof locks
These large containers can also be supplied with a drawbar system. The lids are available with a unique patented closure. The lid can easily be closed with a padlock against unwanted throwing in of waste or as a child-resistant closure. However, when emptying (for example by a rear loader) the lid will still open thanks to a gravity lock, without having to remove the padlock. The metal lids are also equipped with gas pressure springs and detents, so that the lid does not close hard.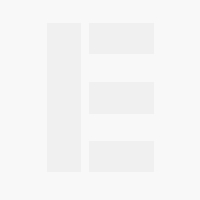 Rear Loader 2250x1420x1465 mm, 2500 ltr, galvanised, 4 wheels